LATEST VAERS DATA REPORT (U.S. Vaccine Adverse Event Reporting System) - 1,484,971 COVID JABS ADVERSE EVENTS REPORTED: 186,728 HOSPITALIZATIONS - 15,866 HEART ATTACKS - 35,917 MYOCARDITIS- 4,628 MISCARRIAGES - 61,258 PERMANENTLY DISABLED - 33,011 DEATHS - VAERS DATA REPORT DECEMBER 16TH, 2022 ⚠️ A 2021 HARVARD STUDY REVEALS - "FEWER THAN ONE PERCENT OF VACCINE ADVERSE EVENTS ARE REPORTED TO VAERS." ⚠️ NOW DO THE MATH. NOW IMAGINE THE TRUE NUMBERS! ⚠️
⚠️ BREAKING NEWS! ⚠️ GET THE UNCENSORED TRUTH OF THE PLANNED GLOBAL DEPOPULATION AGENDA HERE UPDATED DAILY ⭐️ TRUTH EMPOWERS! ⭐️ HELP EMPOWER OTHERS TODAY BY SHARING THE TRUTH 💛 UNITED TOGETHER WE CAN CHANGE THE WORLD 💛 GOD BLESS 💛 BE BRAVE. BE BOLD. DO GOOD. SEEK TRUTH. SHARE TRUTH. 💛 www.RevealingTheTruth.net 💛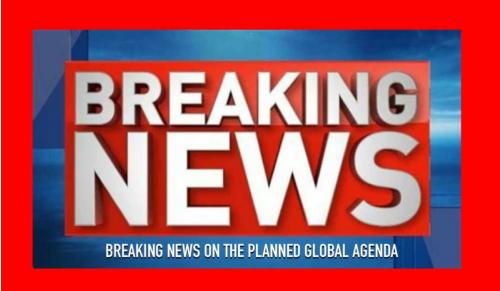 ⭐️ WORLD PREMIERE OF REVEALING THE TRUTH DOCUMENTARY IS HERE! ⭐️ WATCH IT HERE EXCLUSIVELY AND GET EMPOWERED WITH THE UNCENSORED TRUTH TODAY! ⭐️ THE NARRATIVE IS CRUMBLING! ⭐️ DO NOT CONFORM! ⭐️
Far Deadlier Than COVID, When Will Gates Release This New Virus?

⭐️⭐️ DIED SUDDENLY WORLD PREMIERE ⭐️⭐️
The COVID Jabs' Mechanisms of Injury
DR. CHETTY "IT HAS BECOME CLEAR- THE AIM IS TO KILL BILLIONS!"
CANADA PRESSURING DOCTORS TO SAY UNVAXED MENTALLY ILL !
THE GREAT RESET & NEW WORLD ORDER - CHARLIE KIRK & JACK HIBBS
The Real Anthony Fauci - The Movie
THE TRUMP VACCINE: The Clot Shot
GREATEST GLOBAL GENOCIDE IN HISTORY BY STEW PETERS AND DR. JANE RUBY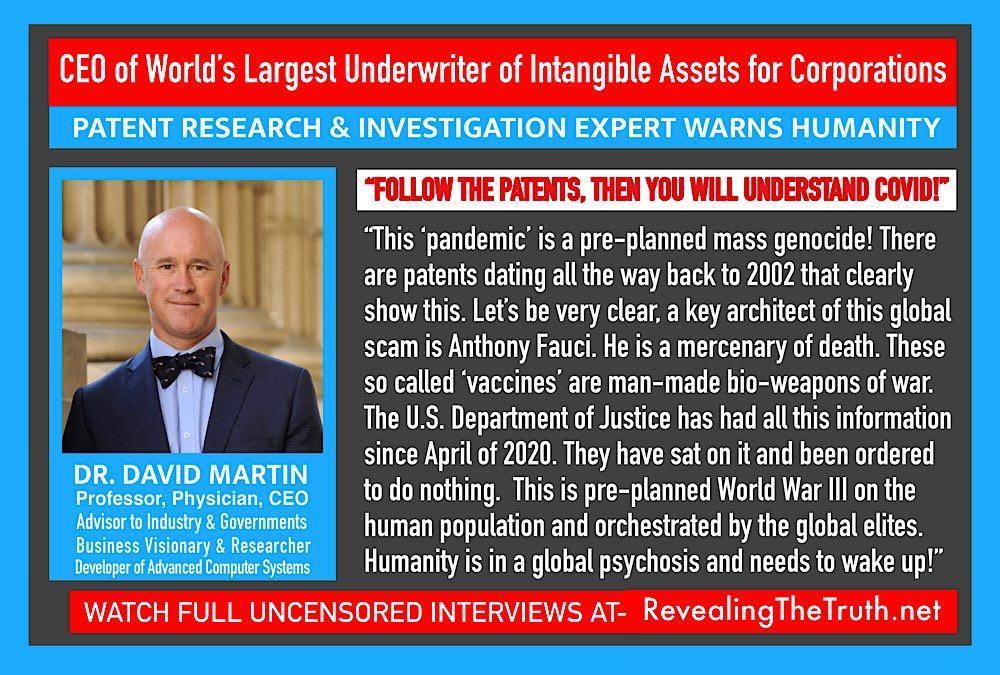 700 Million Worldwide Will Die from CV19 Vax by 2028 – Dr. David Martin
OVER TURNED! The Serious Spiritual Meaning of todays Supreme Court Landmark Ruling
The Shocking Truth About the Global Depopulation Agenda
THE NEXT PLANDEMIC IS HERE! IT WILL BE FAR WORSE. BRACE YOURSELF! IT'S ALL PLANNED!
THE MOST CLEAR, ACCURATE & UNDERSTANDABLE EXPLANATION REVEALING THE CLEAR PROOF THAT WE ARE IN THE LAST DAYS AND THAT JESUS'S RETURN & ARMAGEDDON IS NEAR! | EXCELLENT TEACHING BY JIMMY EVANS
FALL CABAL SEQUEL (PART 21): THE UNTOLD TRUTH ABOUT COVID NOSE SWABS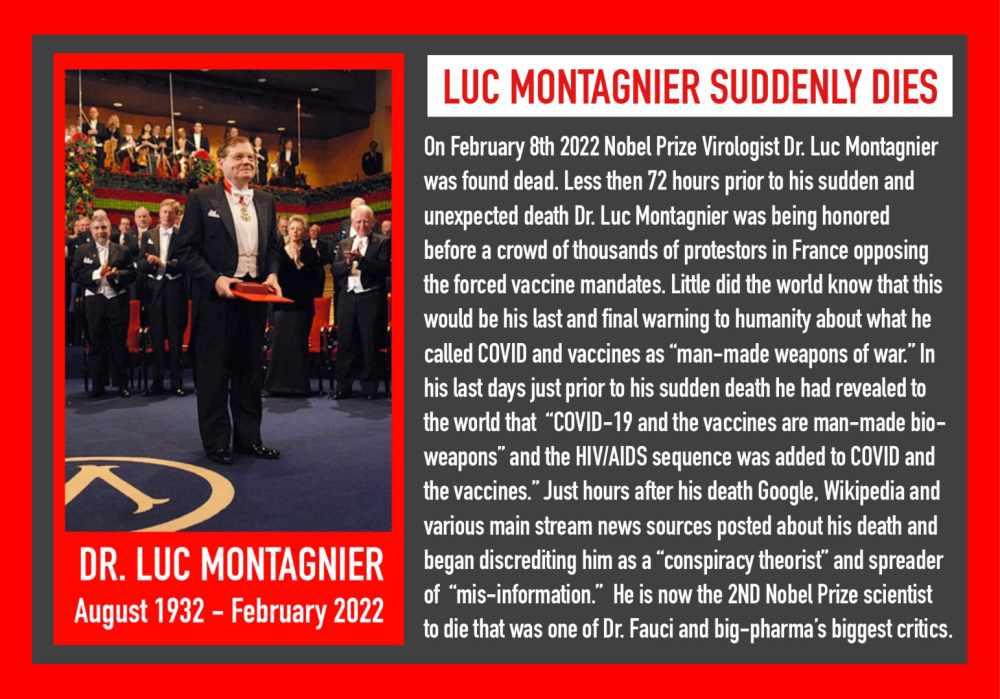 JAMA: mRNA Vaccines Elevate Myocarditis Risks By 133X. Heart Failure Truth Revealed
The Shocking Plans to Microchip Everyone by 2026
Programming America To Accept And Receive The Mark of The Beast | Pastor Perry Stone Uncovers What The Bible Says Is Soon Coming
"I've Never Seen as Many Deaths.. It's Around a 500 or 600% Increase" - Funeral Director in UK Reveals Increasing Number of Thrombosis Death in Vaccinated Young Adults ages 20 to 40. | January 30th, 2022
Worldwide Exclusive: Embalmers Find Veins & Arteries Filled with Never Before Seen Rubbery Clots | Stew Peters Show
SECRET DR. FAUCI DOCUMENTS LEAKED- "THIS IS PREMEDITATED MANSLAUGHTER OF MILLIONS OF PEOPLE COORDINATED AT THE HIGHEST LEVELS"
DR. CHETTY SHARES WITH 21 DOCTORS THE TRUE AGENDA ON COVID AND THE VACCINES BY REVEALING THE UNCENSORED RAW TRUTH- "THE AIM IS TO KILL BILLIONS!"
Vax Victims Overflow Morgues: Bodies Fill Morgues, Overflow Into Refrigerated Trailers | January 27th, 2022
DR. ZELENKO & DR. MERCOLA- THE PLAN TO TAG US FOR THE NEW WORLD ORDER SLAVE SYSTEM 🤐 JAN.17TH, 2022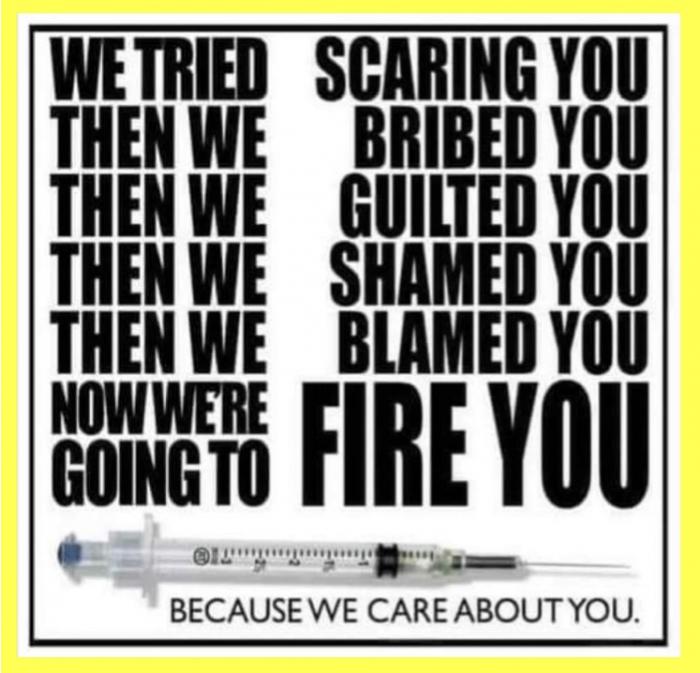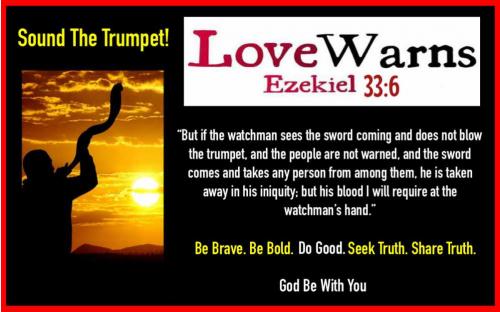 ONE HAS A MORAL RESPONSIBILITY TO DISOBEY UNJUST LAWS! 👊 TYRANNY IS HERE!!! 👮‍♀️
BOMBSHELL BROUGHT TO SENATE FLOOR | JANUARY 24TH, 2022 - MUST WATCH! 5HRS Discussion begins around 40 minute mark. Sen. Ron Johnson moderates a panel discussion, COVID-19: A Second Opinion. A group of world renowned doctors and medical experts provide a different perspective on the global pandemic response, the current state of knowledge of early and hospital treatment, vaccine efficacy and safety, what went right, what went wrong, what should be done now, and what needs to be addressed long term.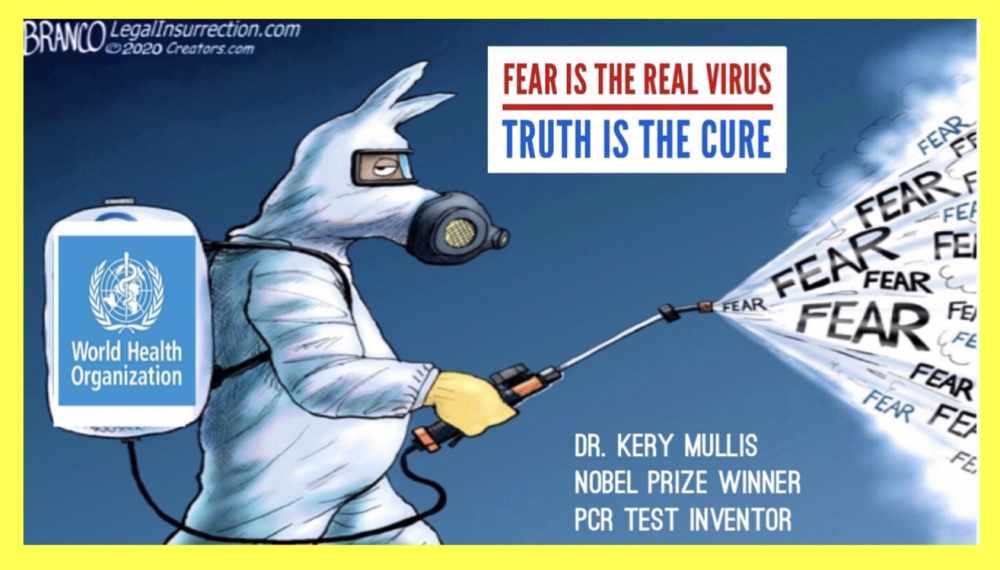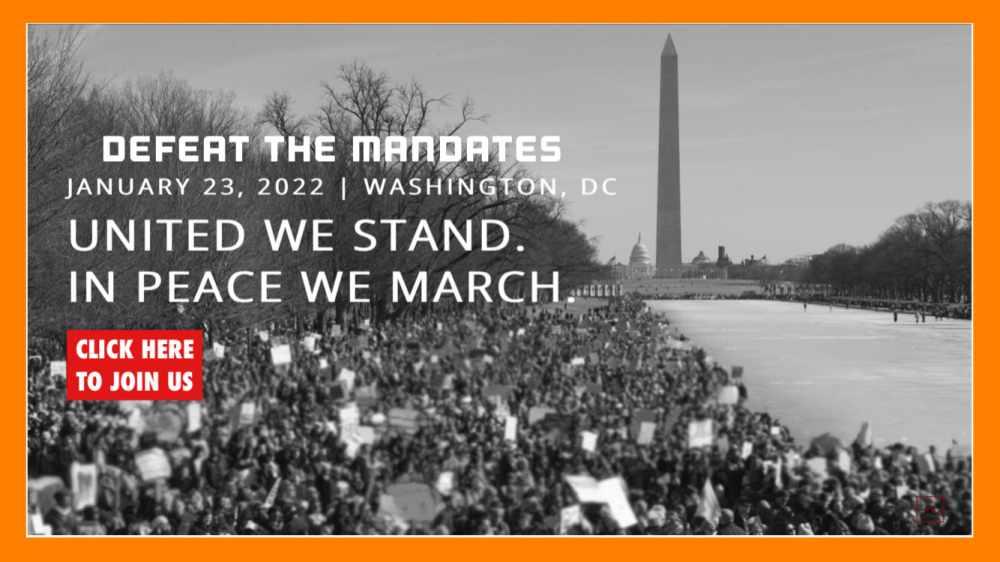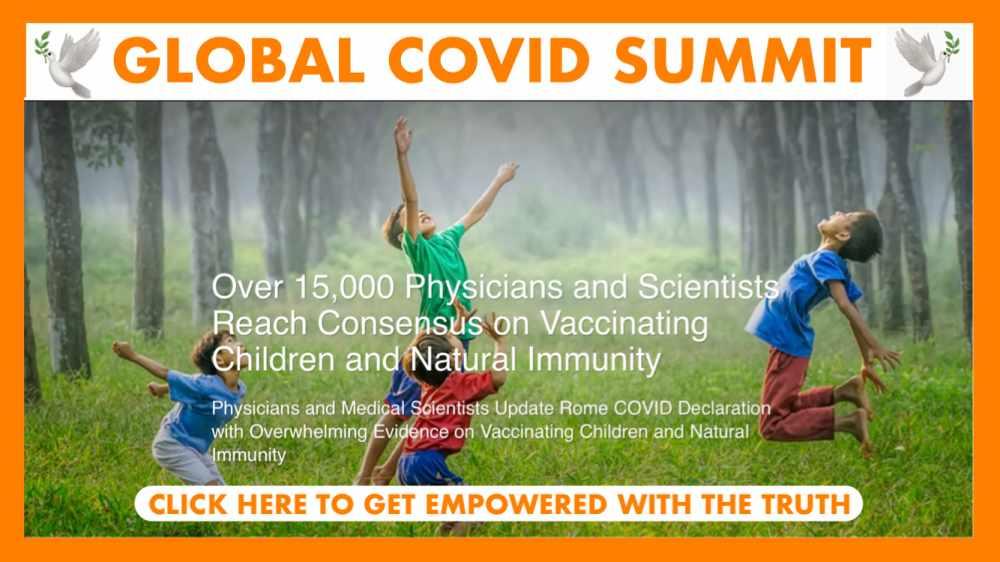 YOU'LL NEVER BELIEVE TESLA'S PLAN FOR THIS MICROCHIP! THE BOOK OF REVELATIONS IS UNFOLDING! MARK OF THE BEAST IS COMING!
Fully Vaccinated Surpasse Unvaccinated in Hospitals
THE NARRATIVE IS CRUMBLING! 16 reasons why. | FUNNY & TRUE
It's about to happen! The ENEMY makes its last stand as a SAVIOR ARRIVES!
DR. ROBERT MALONE- Inventor of the mRNA COVID-19 vaccine technology exposes the global agenda in this powerful interview - JRE #1757 W/ JOE ROGAN 12.30.21
COVID EXPERTS MEET & WARN AUSTRALIAN LEADERS - "THIS IS 1ST DEGREE MASS MURDER!" - DECEMBER 29TH, 2021
Dr. David Martin Interview Reveals All - Vaccine Campaign is MASS GENOCIDE!
Robert F. Kennnedy Jr. Speech in Milan Italy Before Thousands Reveals The Planned Global Agenda
Yikes! Vaccine Passports Now Being Implanted Into Your Hand—The Book Of Revelation Unfolds...