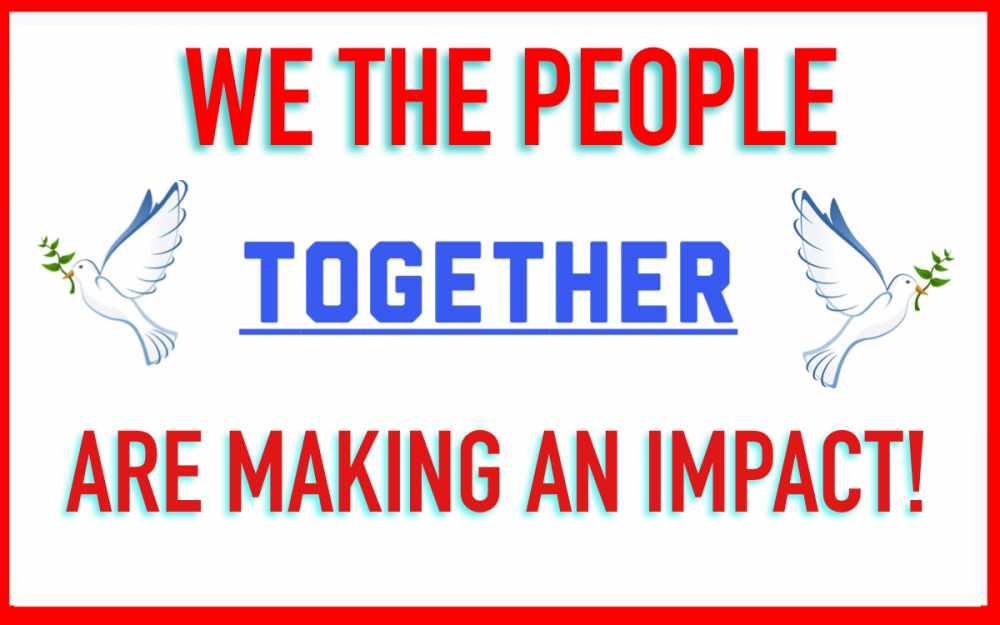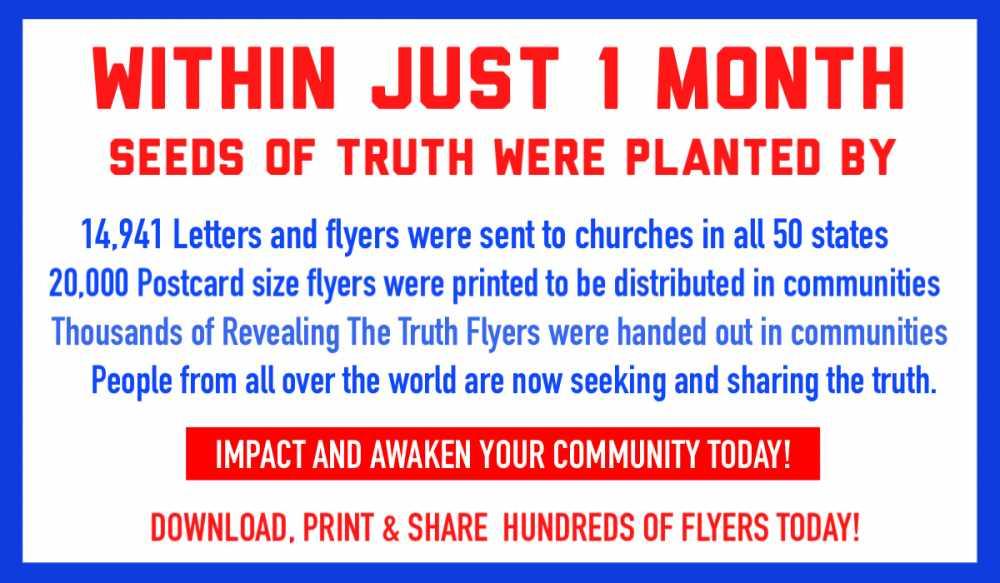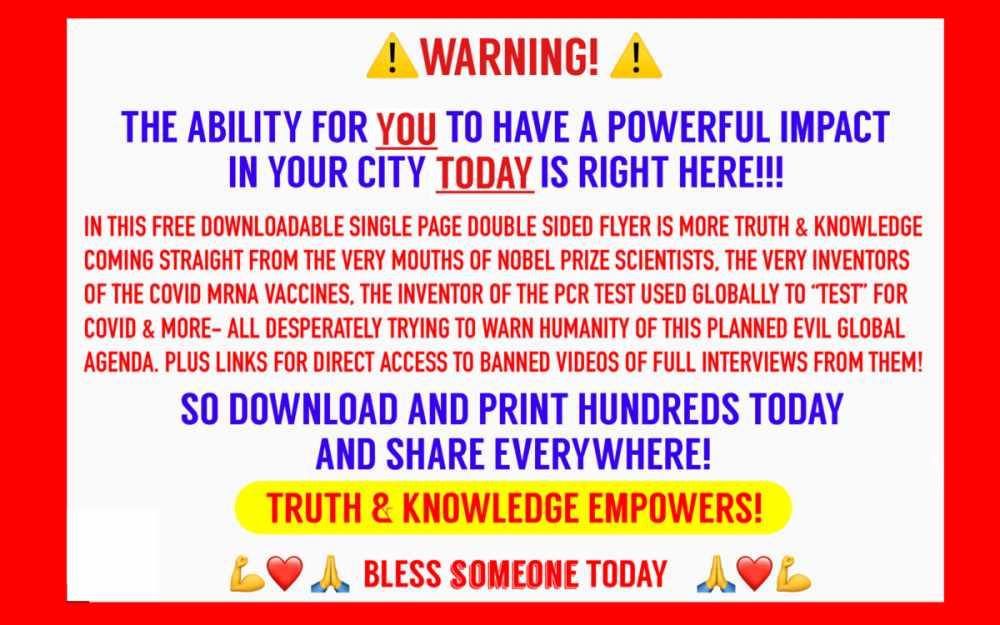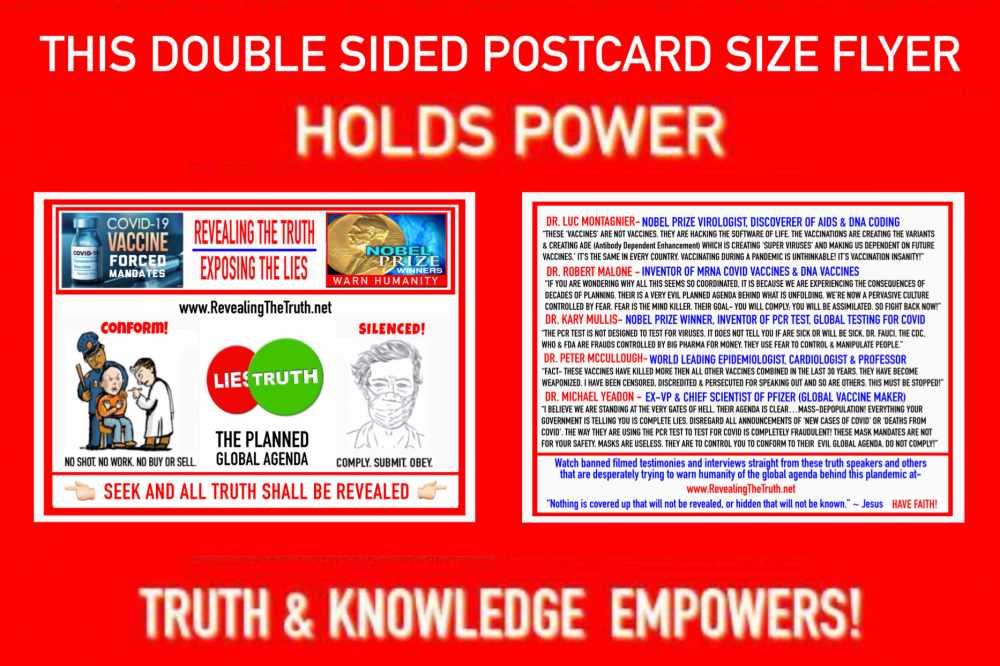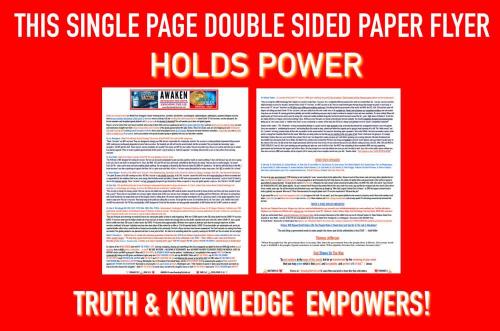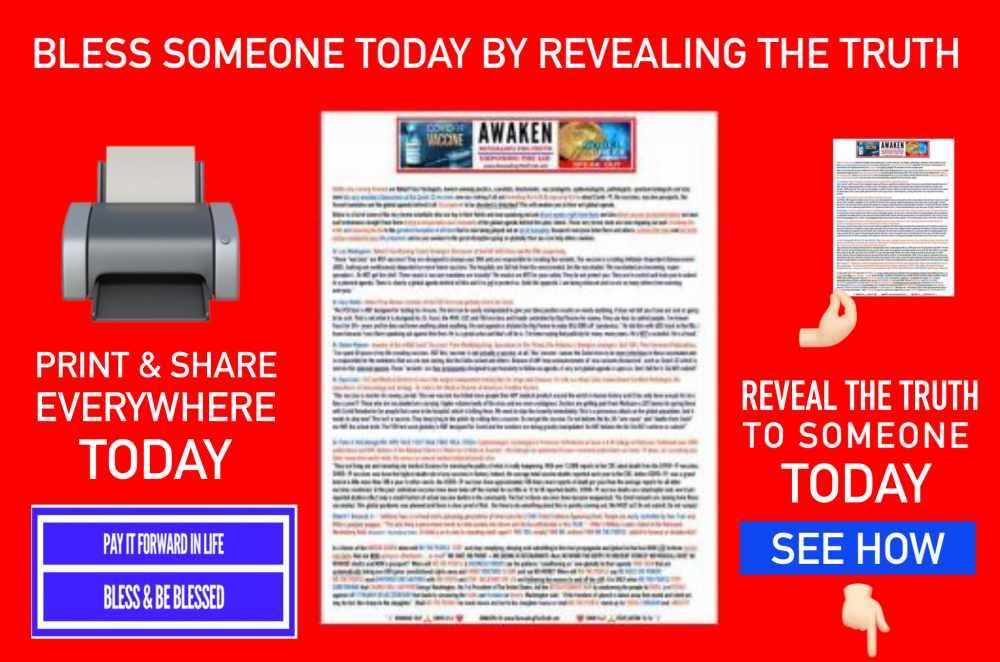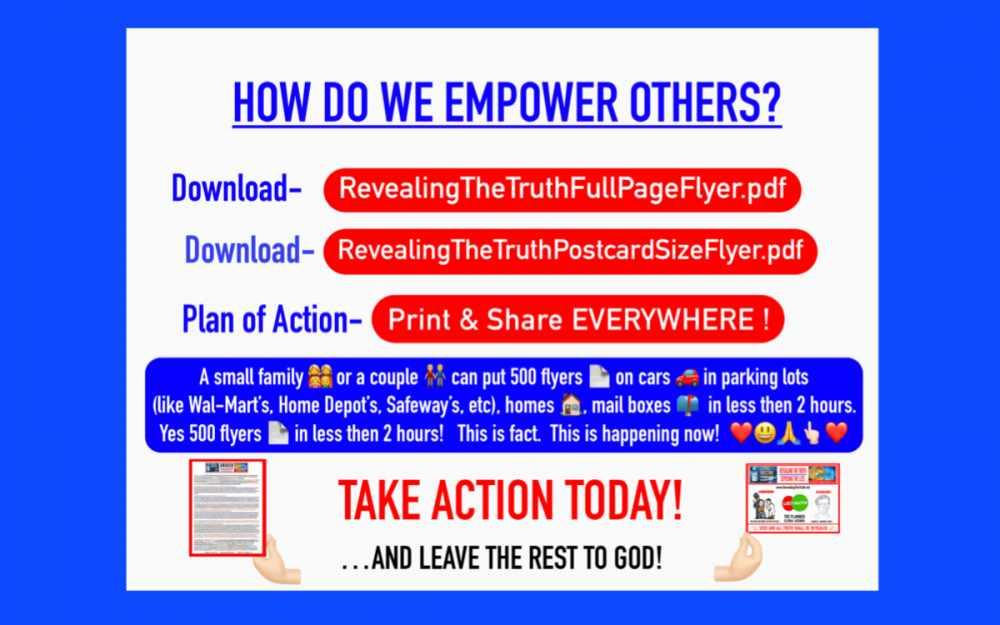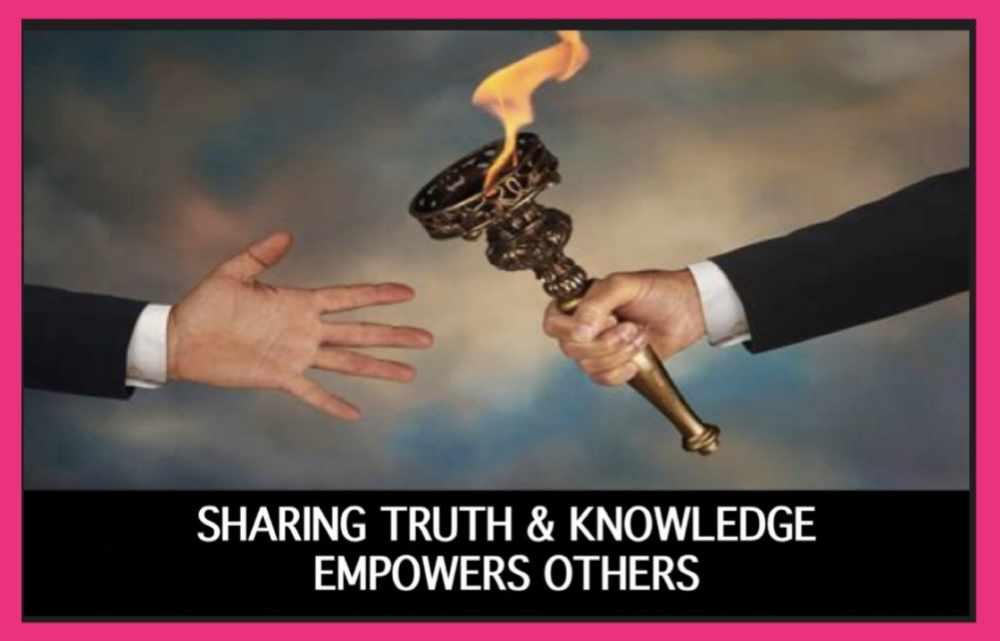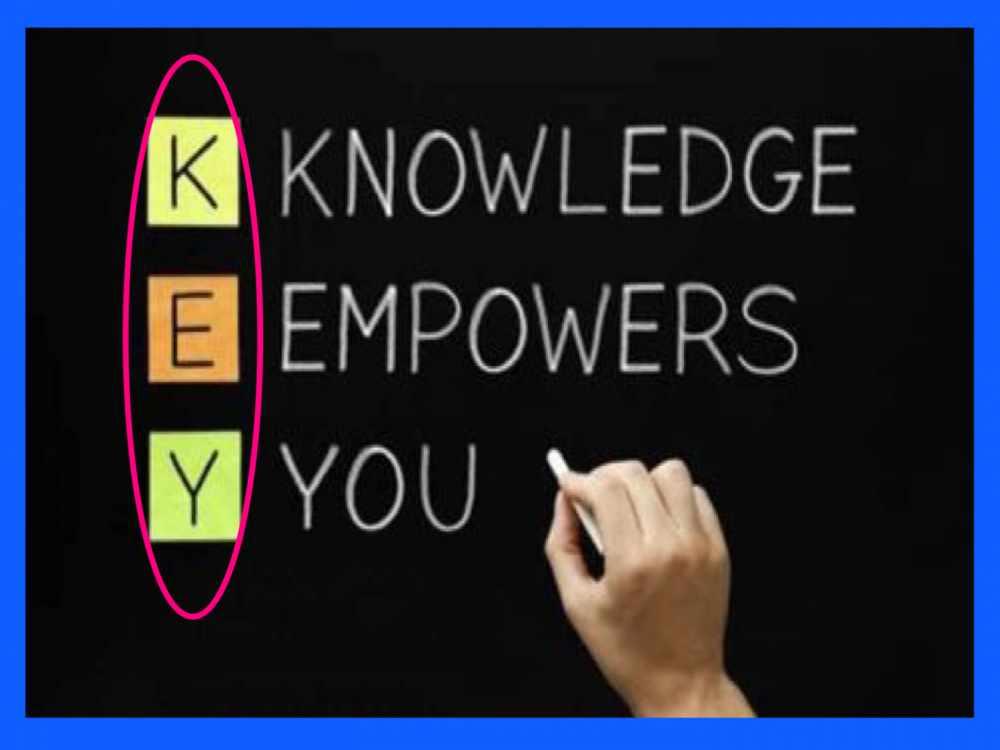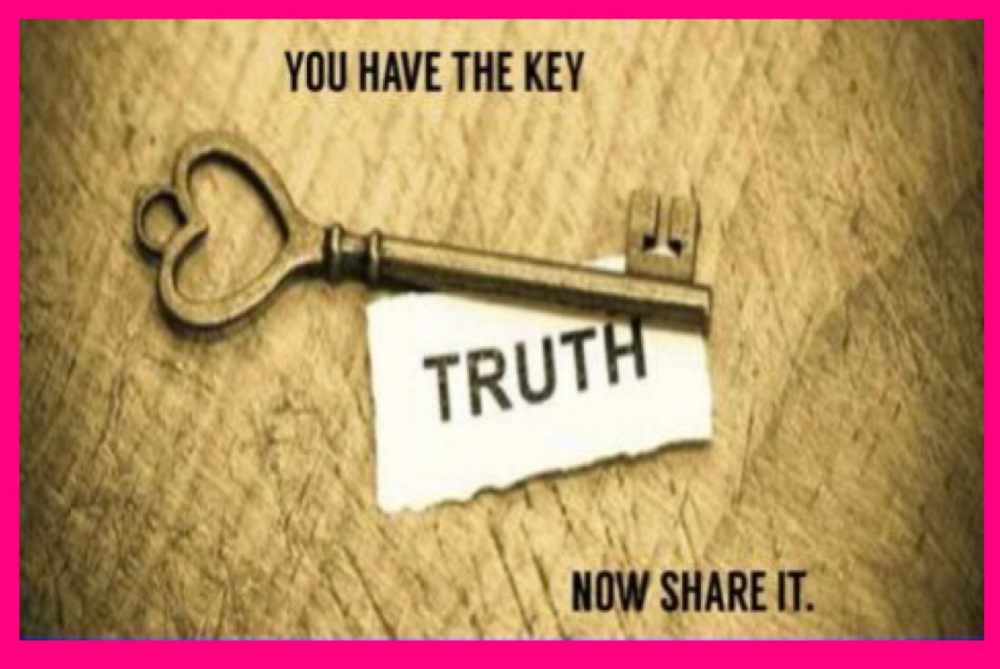 TOGETHER, WE THE PEOPLE CAN MAKE A DIFFERENCE!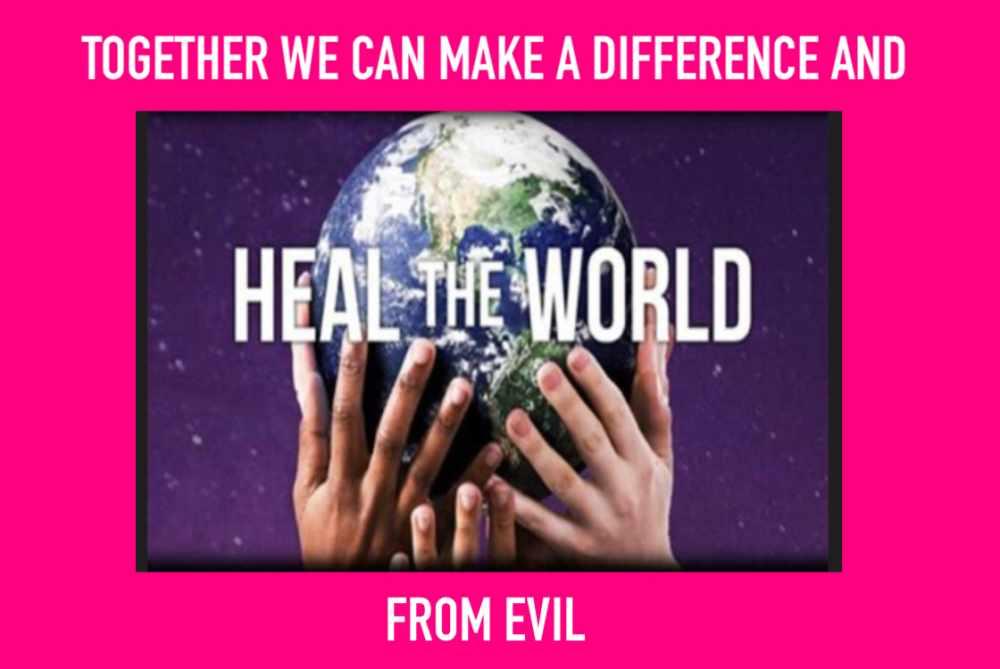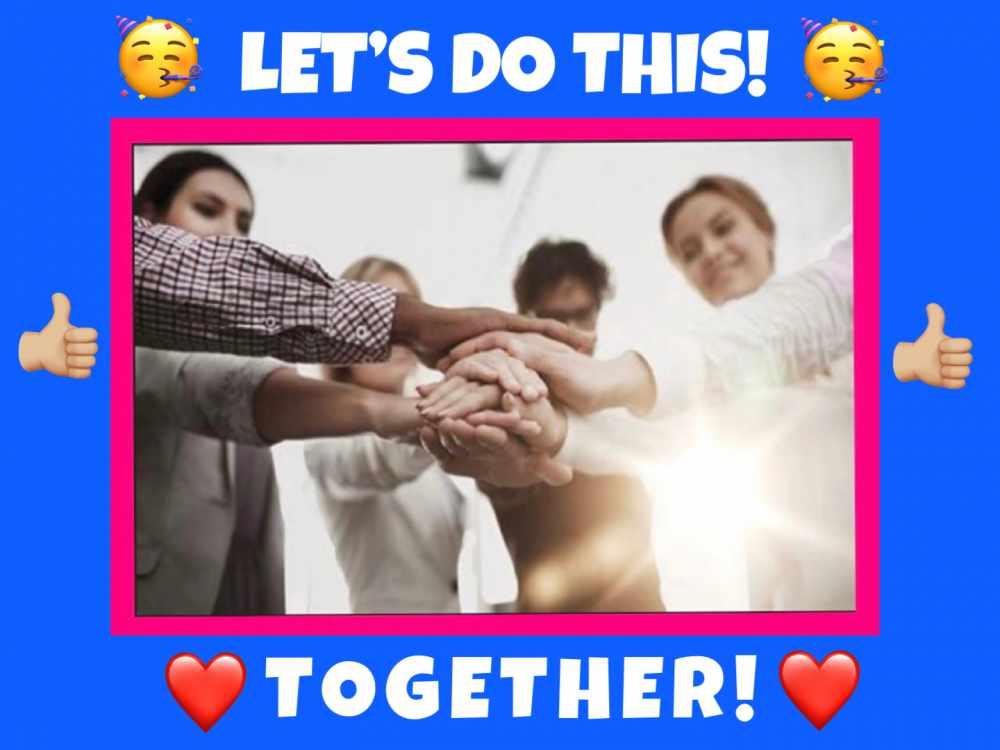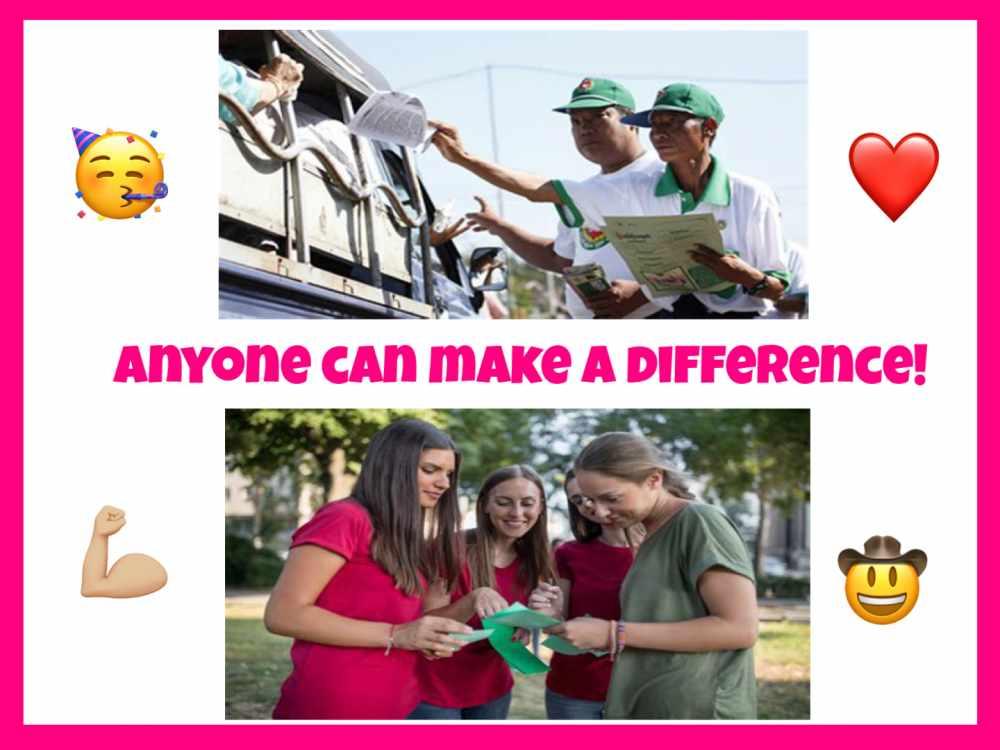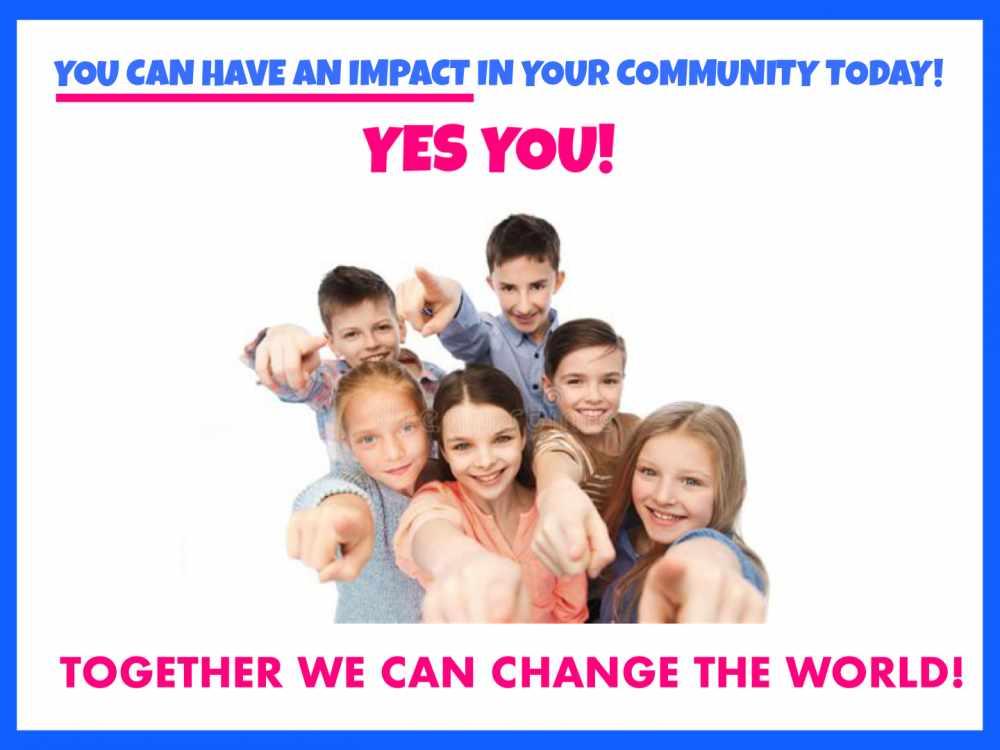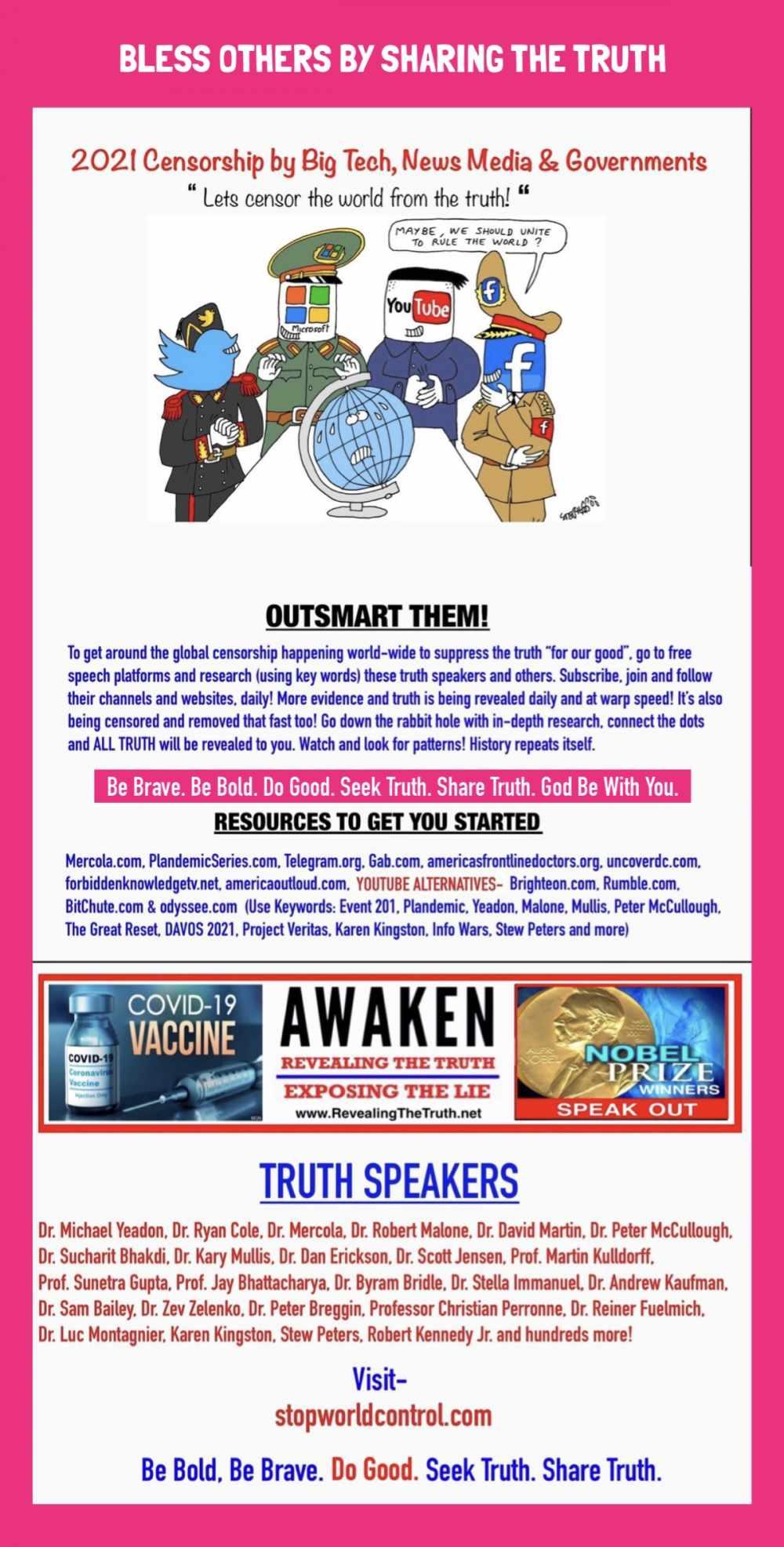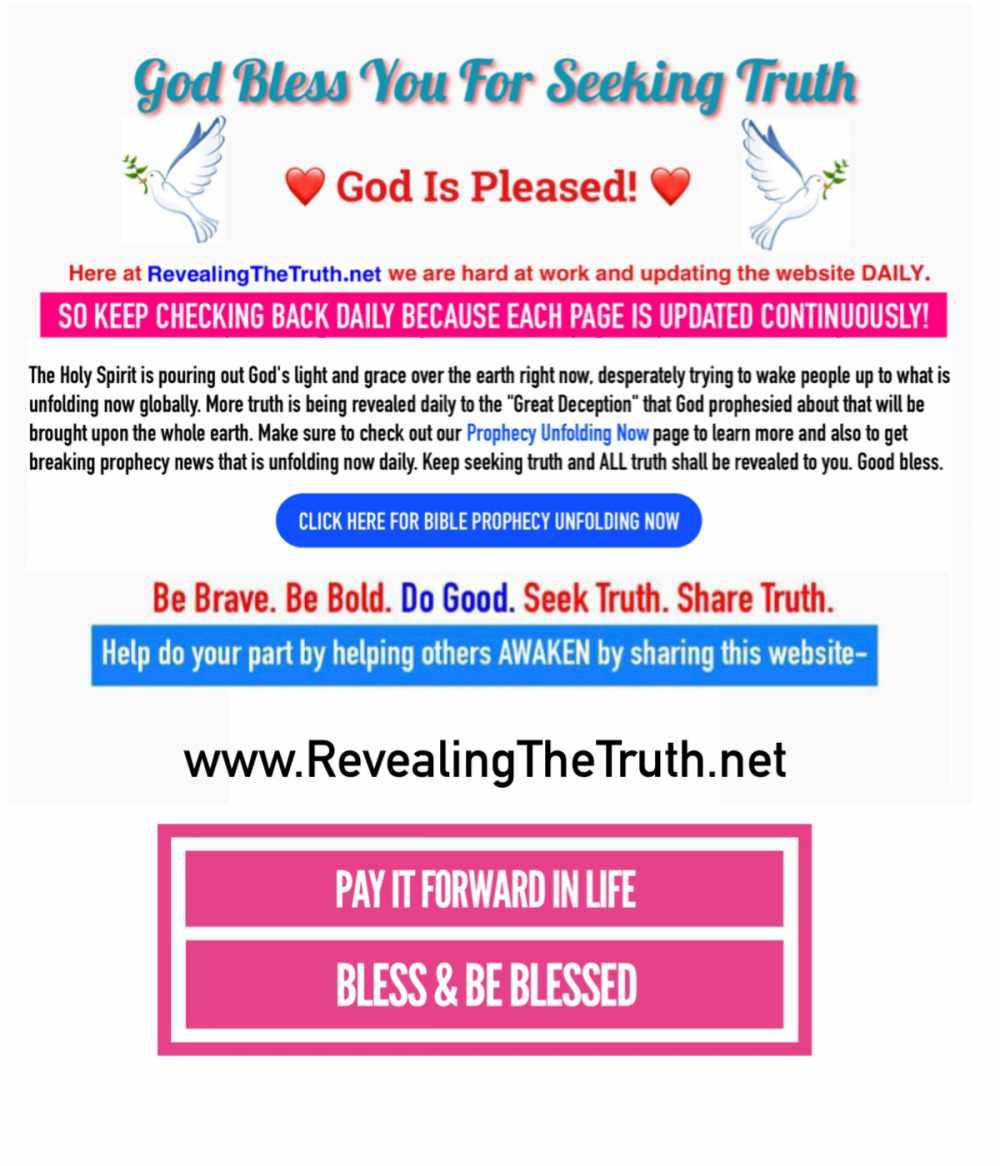 Dr. David Martin - Patent Expert & CEO of World's Largest Underwriter of Tangible Assets for Corporations & Global Elites Reveals the Patents filed YEARS BEFORE this "plan-demic" started. He exposing how it was ALL planned! Bombshell interview REVEALS THE TRUTH! & EXPOSES THE LIE!
Plandemic Documentary The Hidden Agenda Behind COVID. Most Banned Video Ever by social media and global elites!
Plandemic 2 - Indoctrination