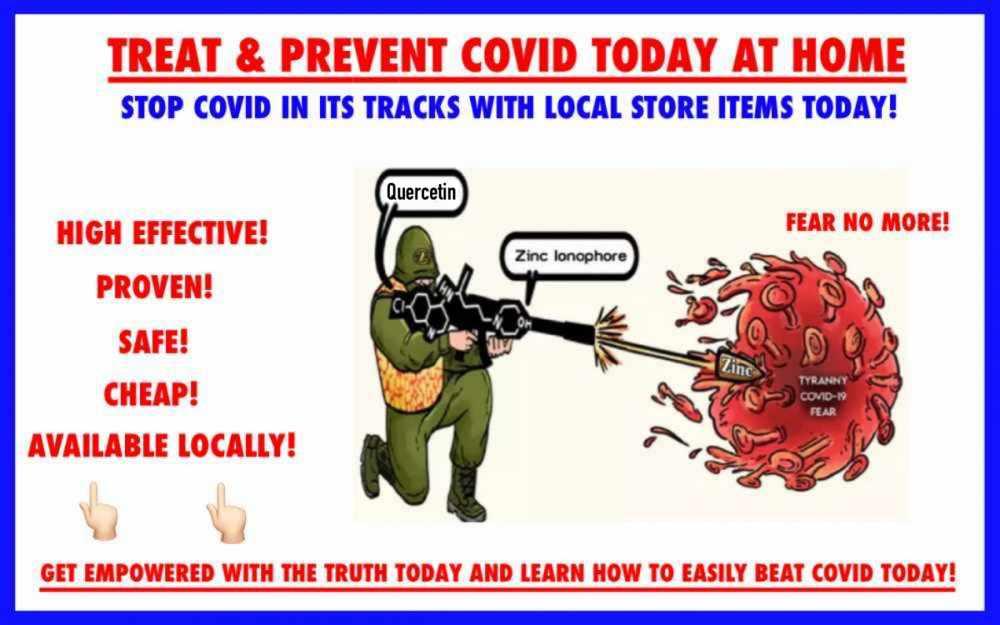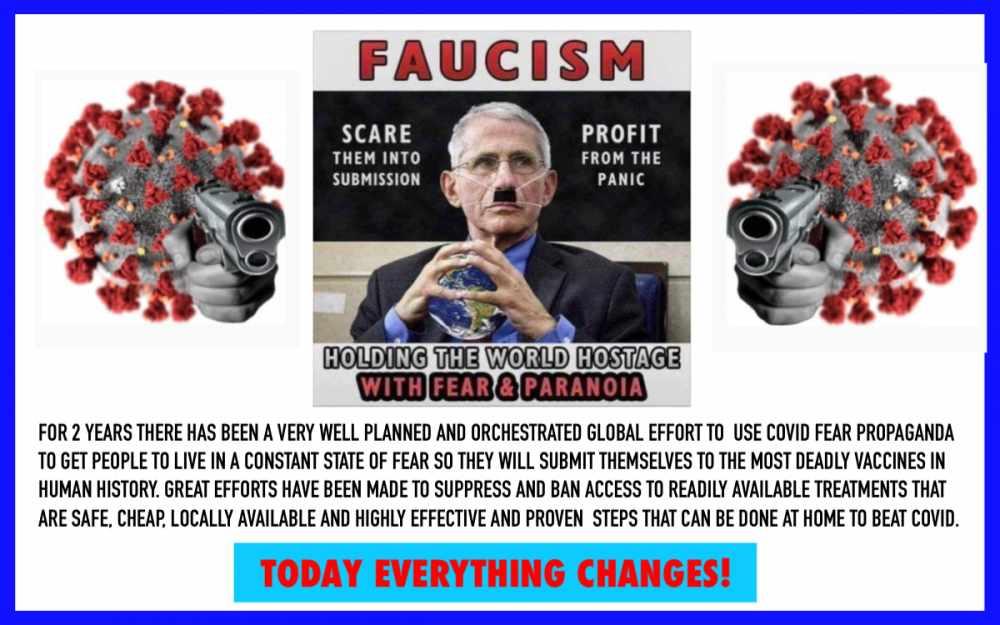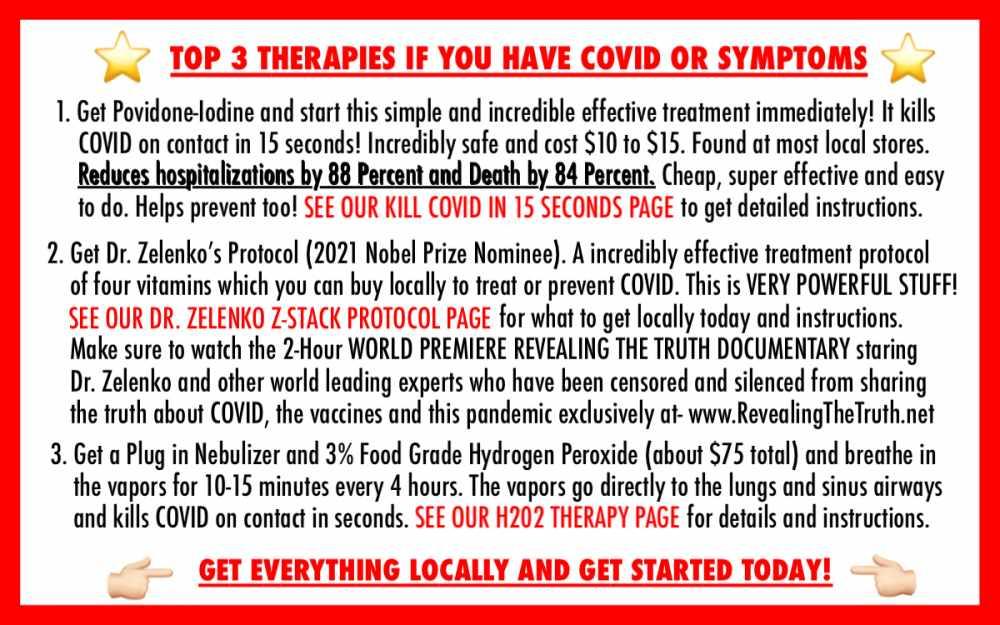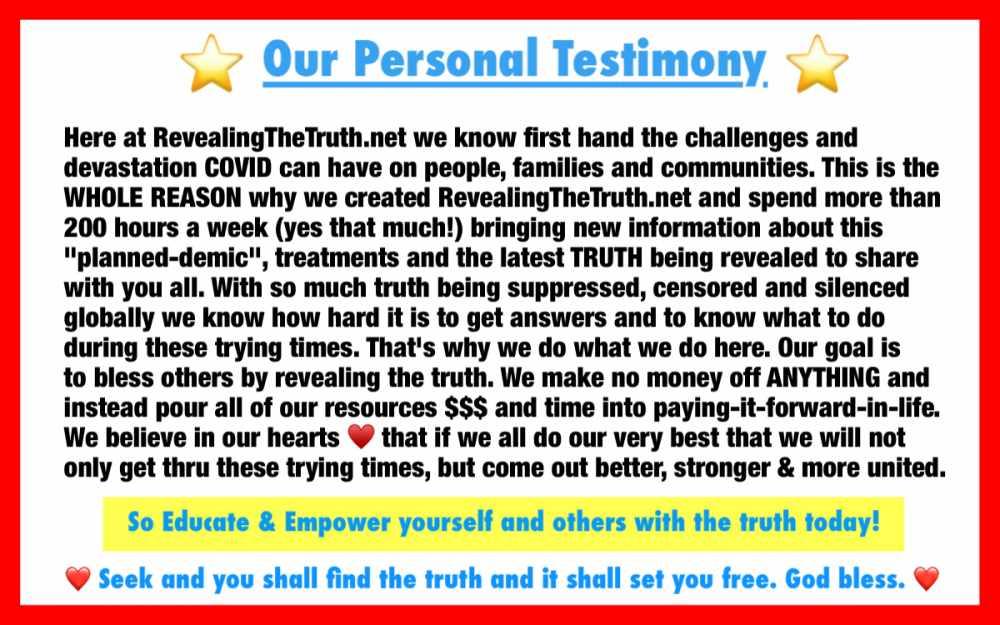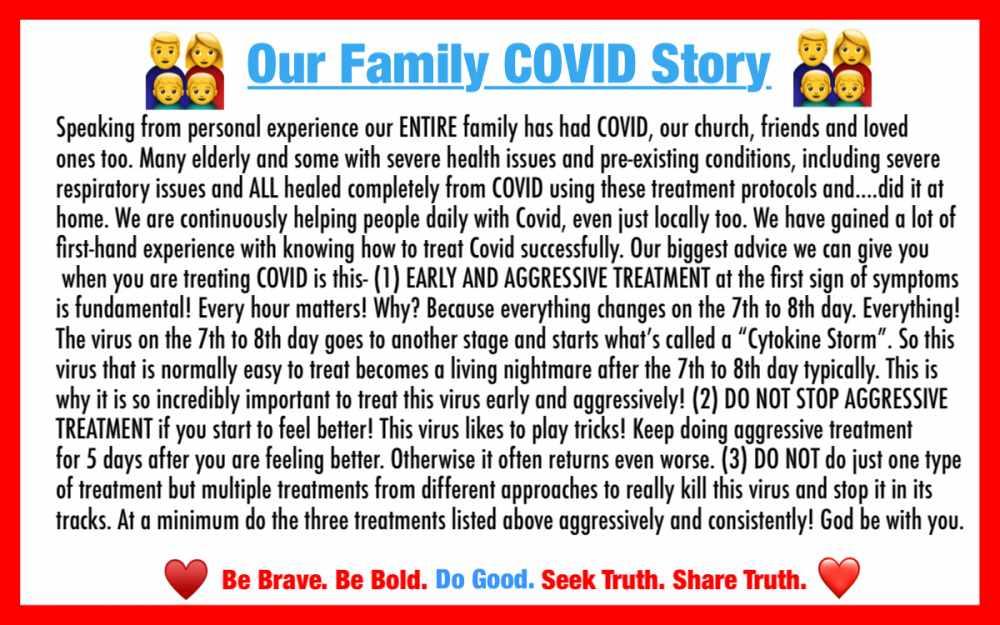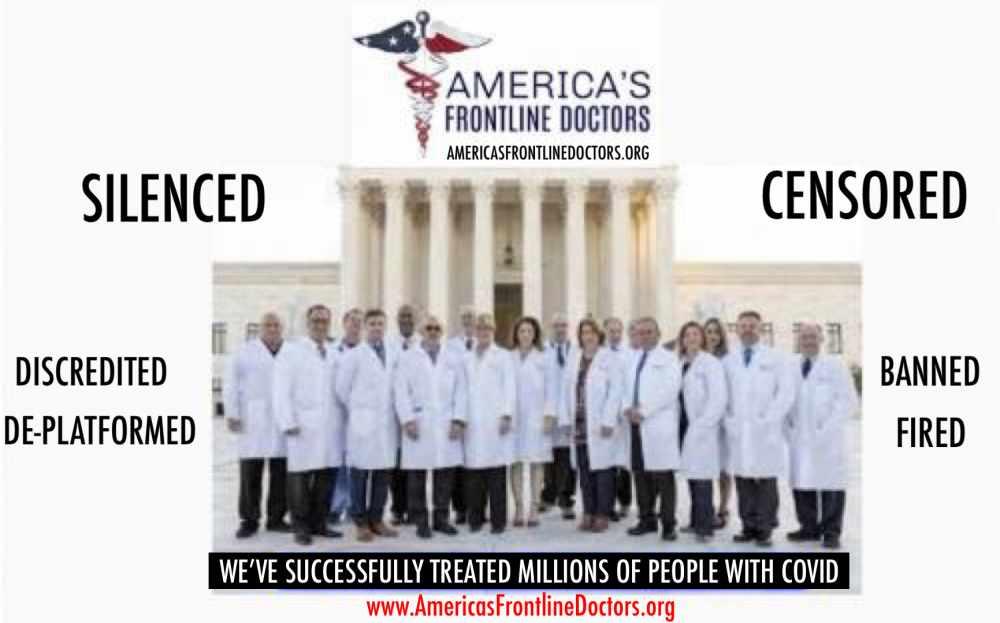 OUTPATIENT TREATMENTS FOR COVID-19 REVIEWED- INTERVIEW WITH DR. PIERRE KORY (President of America's Frontline Doctors) DECEMBER 26TH, 2021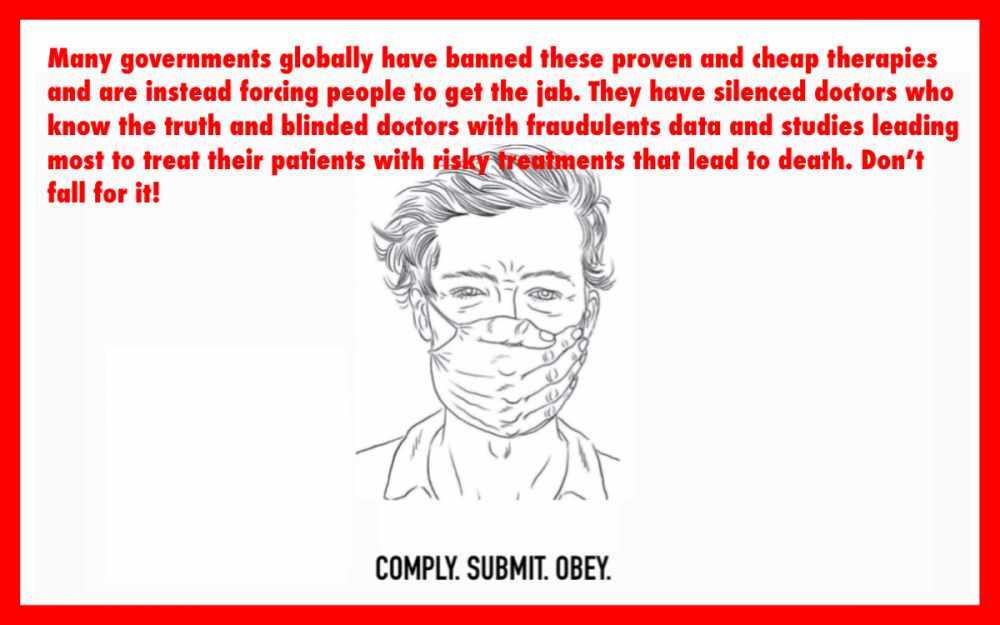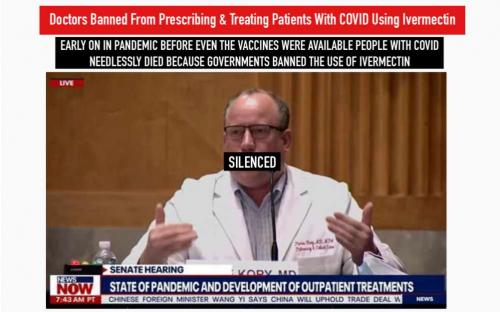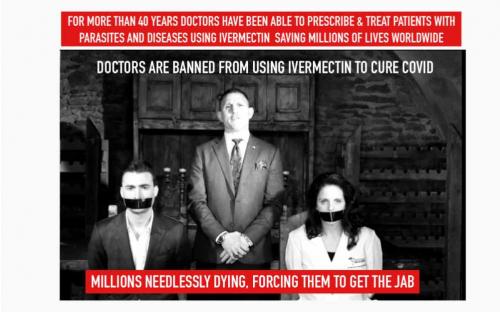 Dr. Pierre Kory, M.D., M.P.A. Pulmonary & Critical Care Specialist and President of Frontline COVID-19 Critical Care Alliance (FLCCC Alliance) testifies before Congress on the use of Ivermectin to treat COVID.
The REAL Reason Pharma, Fauci & Media Slam Ivermectin | Guest: Dr. Pierre Kory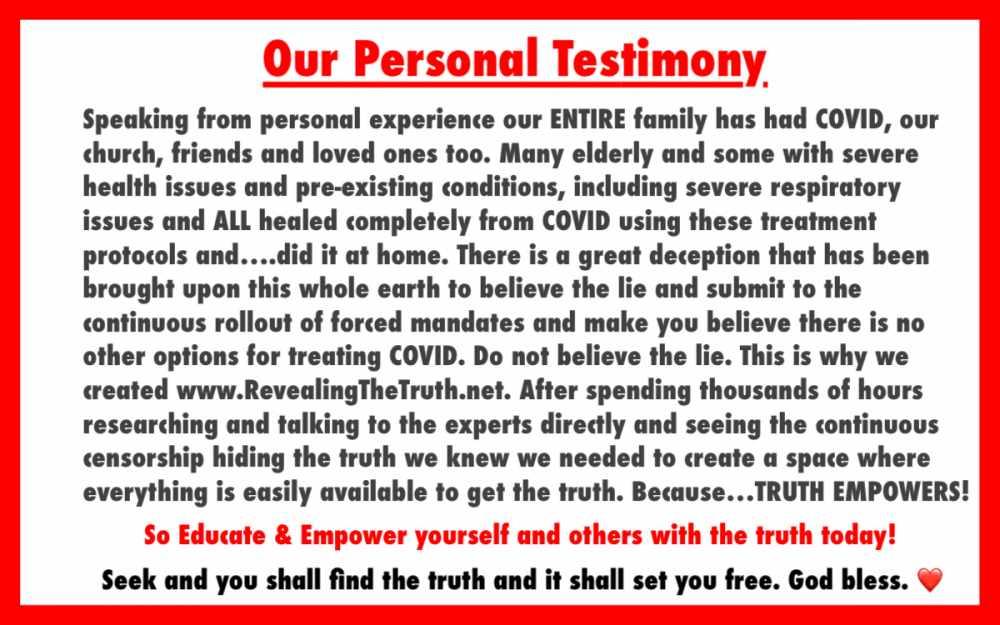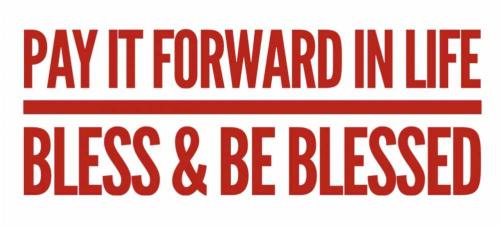 Dr. David Martin - Patent Expert & CEO of World's Largest Underwriter of Tangible Assets for Corporations & Global Elites Reveals the Patents filed YEARS BEFORE this "plan-demic" started. He exposing how it was ALL planned! Bombshell interview REVEALS THE TRUTH! & EXPOSES THE LIE!